Dr. Mohammad Ghafari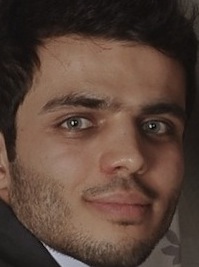 Mohammad Ghafari is a lecturer in the Institute of Computer Science, and a senior researcher in the Software Composition Group of this institute.
Mohammad obtained his PhD in Software Engineering from Politecnico di Milano in 2015 under the supervision of Prof. Carlo Ghezzi. He is passionate about Software Engineering, and specifically, his expertise is at the confluence of program analysis, mining software repositories, and security. A complete list of his publications is available on GoogleScholar.