HIKOMSYS
New team member needed! We are looking for a bachelor or masters student, who is motivated by raising developer awareness of the importance of software analysis in a playful manner. Your goal would be to add new fun levels to HIKOMSYS. To prepare these levels you will have to first design the corresponding static analysis. You will have the full support of the team for all the phases of your project.
Goal
develop a fun online game that tests developers knowledge about the architecture of their system.

collect information that could support future research

on the system that the developers use already: complement system documentation,
benchmark for component detection
benchmark for automatic refactoring techniques

possible further research questions

do developers get better at the game if they play it again? one week later? one month later?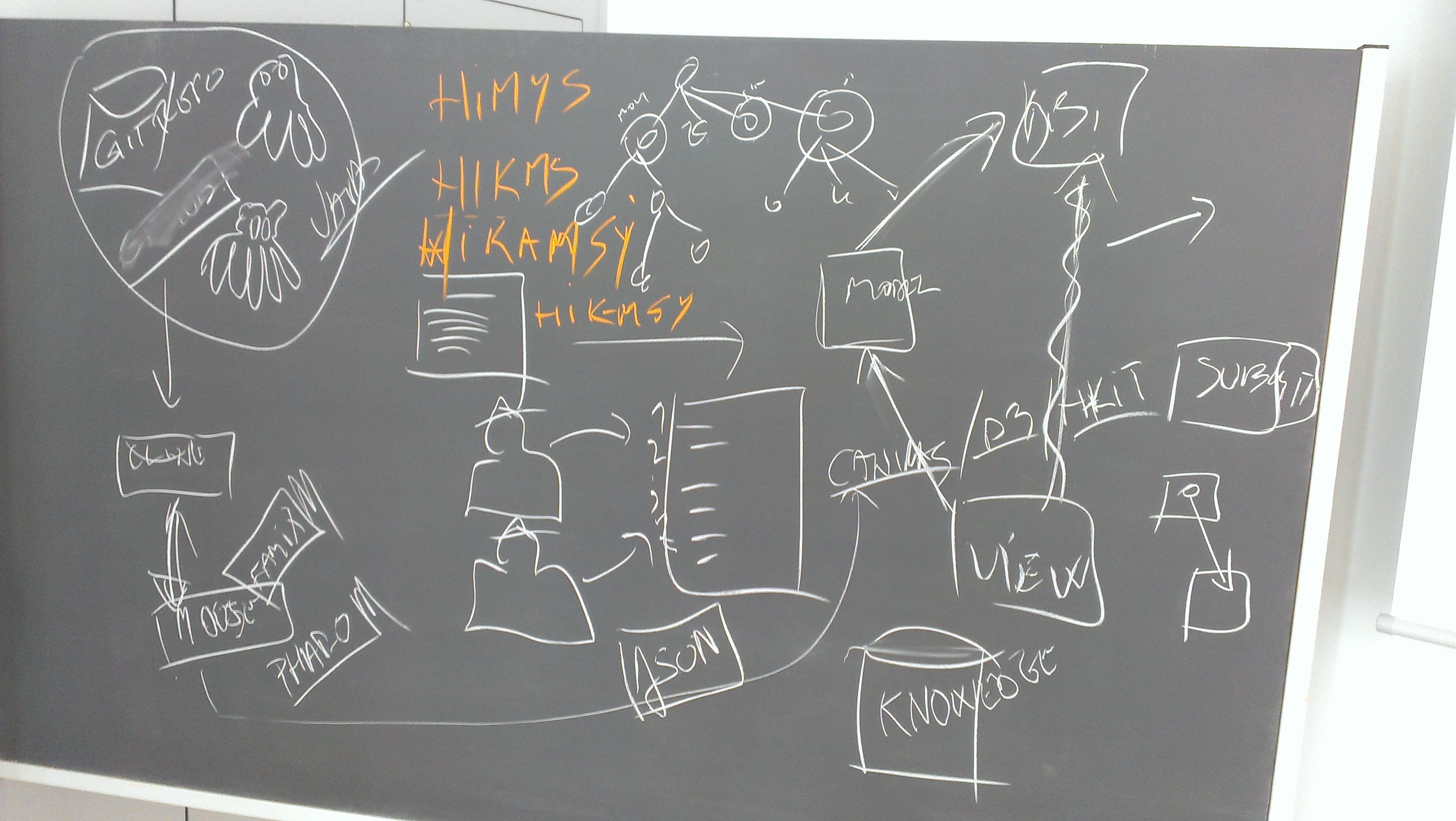 Milestones:
Paper based game design

what do we want to collect (dependencies between modules (reflexion models), dependencies that should not be, ranking things (deps, classes)...)
game workflow design
try out the manual analysis with Moose
try-outs with people

Alpha version

backend

find parser for java (VerveineJ, inFusion),
glue with Moose

Back-end

populate with data

which systems to choose?
which developers to contact?

Front-end

implement front-end
point system / ranking

Write up paper

Expand paper into thesis
Techologies
Pharo, Moose
Canvas, Javascript
Bibliography