Dynamic Object-Oriented Programming with Smalltalk (ST - HS09)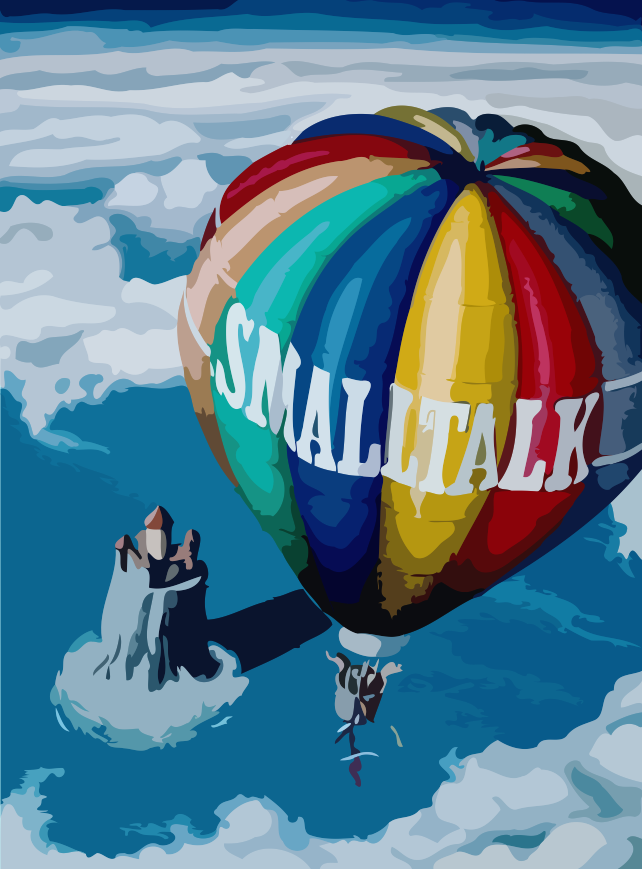 Contents
Smalltalk is still today one of the few fully reflective, fully dynamic, object-oriented development environments. In this course we will explore how a simple, uniform object model enables live, dynamic, interactive software development.
Smalltalk is a powerful and flexible language that allows for rapid prototyping as well as full-fledged application building. Smalltalk influenced heavily the definition of object-oriented languages like Java (garbage collector, single inheritance, everything is a pointer, virtual machine technology). Moreover, Smalltalk is more than a language, it provides a big library of reusable classes, a full programming environment (browsers, debuggers) and a platform independent run-time system.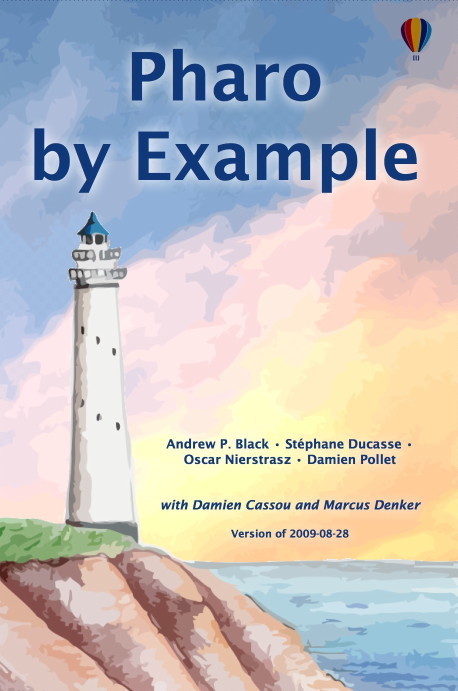 Textbook
The text for this course will be the open-source book Pharo by Example. Softcover copies of a special preview edition of this book will be available for sale during the introductory lecture at a reduced price of 30 Fr. (Instead of 25 Euros.)
Schedule
Exercises
Questionnaire
Feedback questionnaire (to be handed in at the end of the course, 09-Dec or 16-Dec)
Exam
You can register on ePub for the exam until 15-Dec-09.